keyboard_arrow_left< Go Back
Next >keyboard_arrow_right
Get

Free

Vehicle Estimation
We made it easy to sell you used or unwanted vehicle no matter in what condition. Our friendly staff will visit you for vehicle inspection & quote you best price in the market. Still unsure about filling your details? Just give us a call and we will explain you full process.
Up to 9,999 Cash for Used Cars
If you are looking to sell a Used car in Melbourne you will not do better than Used Car Buyers Melbourne. We realise that you have many options, and work very hard to be the best. There are a handful of junk yards and salvage companies that work in the Melbourne area, but we run business with 30 plus years of experience. If you pick up the phone, and answer a few quick questions about the vehicle you are looking to sell, we are sure you will quickly see that we are the best car buyer around.
Here's how and why we do it. The how is simple. We pay the most cash in the area for used cars, and used cars in general. That is obviously the most important thing to our clients. It's an easy promise to make, but one that takes decades of experience and hard work to deliver.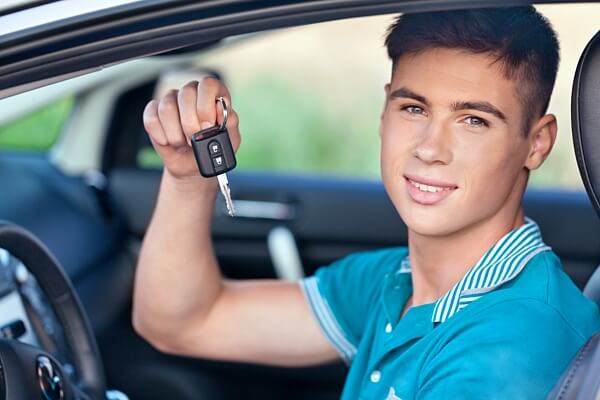 Cash for Used Cars in Melbourne
First, if your car, truck or van is truly a "Used" or "Junk" vehicle, that just means it is only worth its weight in scrap steel. We are not just a junk yard that throws vehicles out in the lot and allows them to rot. We break them down, pull out usable spare parts, dispose of the fluids and toxic metals properly, and get every penny we can from the recyclable steel.
Used Car Buyers Melbourne even has long standing relationships with wholesale auto auctions that cater to dealers and mechanics looking for parts and vehicles that they can rehab for profit. We are a Melbourne company that is wired into auctions nationally. If there is demand for your car in Melbourne, we will pay to transport it . This kind of effort allows us to offer more cash to the people we buy junk cars from.
Free Used Car Removal in Melbourne
The why we do it is much simpler. Used Car Buyers Melbourne is a family owned and operated business that has been buying cars since the 1980's. We get lots of return business and word of mouth advertising is always the best. Our father started the company, and his kids run the day to day operations. Our mom still comes into the office every day to make sure that the tow truck drivers are showing up on time and that we follow up on our promises. We are also teaching the third generation of the family about how to run a business, as well as care for clients and staff.
We have full time mechanics, a dealer's license, and can fix up and resell budget cars directly to the public. Virtually no junk or salvage yard spends the time, money, or effort to get cars back on the road. We found long ago that there is always a demand for inexpensive cars that run and drive. Some families have just come on hard times, and some new drivers just need a car to get to their first job. There isn't huge profit potential, but it allows us to help someone out and pay you more for your car.
How we pay more is tough. It's the result of decades of trial and error, and constant work to make sure we maximize the value of every car we buy. We make more when we buy more, and we buy more "Used cars" when we can pay more.
We never forget why it's best to do business the "right way", and we're sure that you will see the difference if you give us a chance to buy your junk car. Please take a few minutes to give us a call.